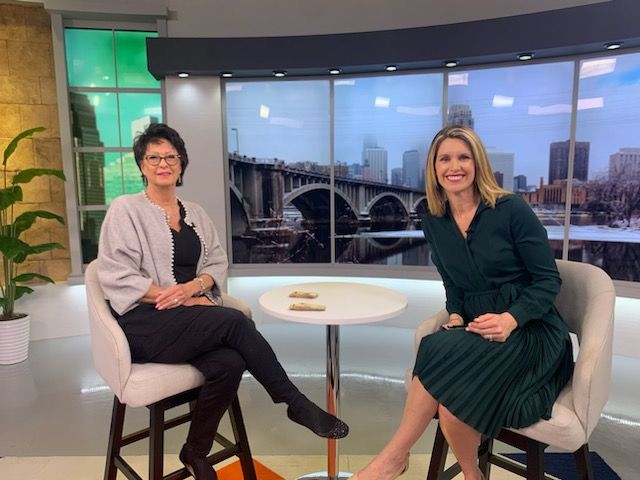 Here's Nikki (on the left) on the Leah Beno show on Fox 9 News TV on March 25, 2023, explaining how she does readings.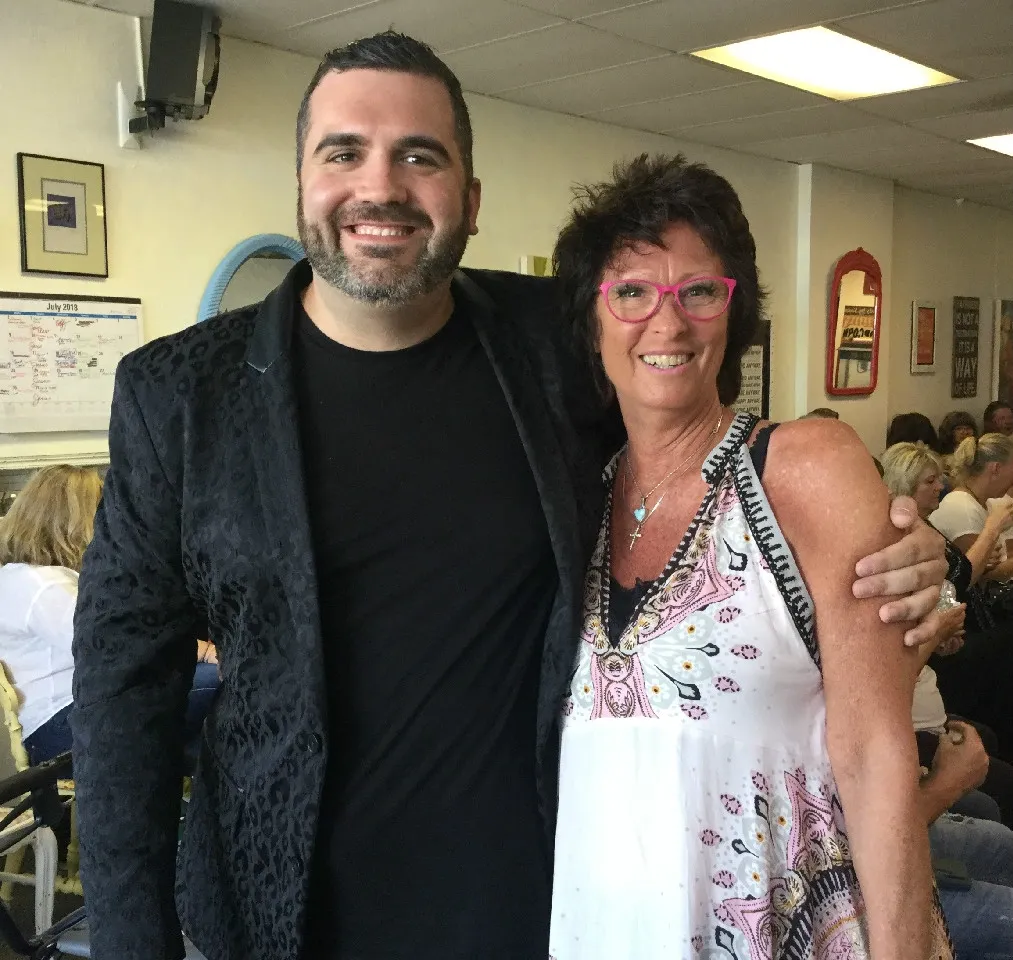 Nikki with Thomas John from the hit show The Seatbelt Psychic.
– Thomas John, Psychic Medium, Author of Never Argue with a Dead Person"Nikki Bodine is a gifted psychic medium. She is warm and kind, and her messages provide an excellent validation of life on the Other Side."
You can see me and my family on the Paranormal Borderline show on this YouTube link:
Play Video
Here is my family and I doing readings at The Wilmette Theater in Chicago, some years ago.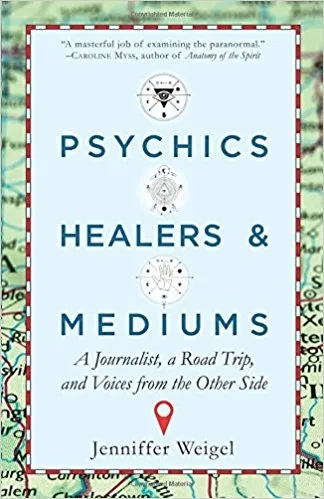 Nikki and her family are featured in this book
Featured in the book Psychics, Healers, & Mediums by Jennifer Weigel